Skip to Content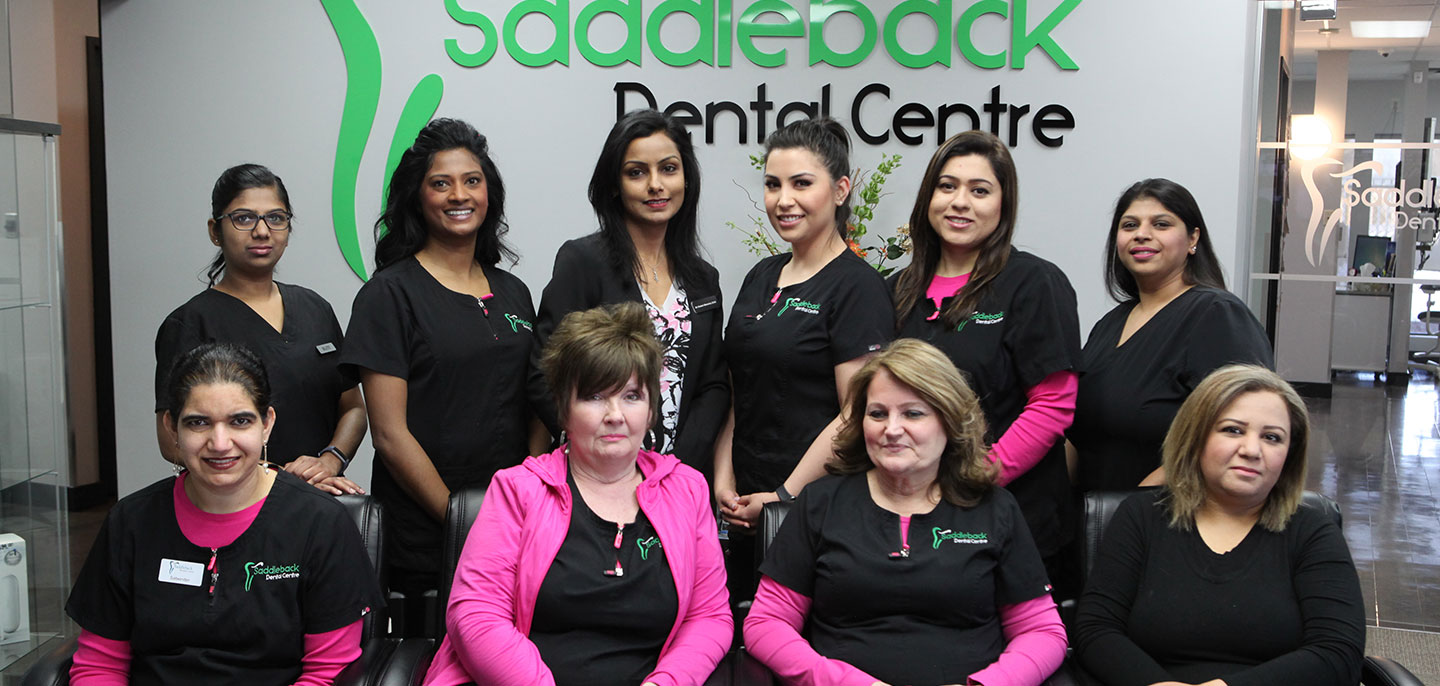 Dear Valued Patients,
At Saddleback Dental Centre we hope that everyone is staying healthy and safe during this difficult time.  In Alberta, dental services are slowly starting to return to normal, with phase 1 commencing this week.  At present, the Alberta Dental Association has allowed only emergency and urgent dental treatment.  Other types of treatment will slowly resume, likely towards the end of May 2020.  We are currently open, all patients seeking treatment will be screened by phone to determine if their dental needs fall within the permitted treatment guidelines.
The health and safety of Albertans are of primary concern at this time; to that effect, the Alberta Dental Association has established a set of guidelines to reduce the risk of COVID19 transmission in the dental office setting.  These guidelines address strategies for:
COVID19 screening of patients and staff:
· All patients will be verbally screened by phone before their appointment and in writing upon arriving at our office.
· All staff will be screened at the start of each day to determine if they are fit for work.
·Screening may also involve temperature measurements.
Use of enhanced personal protective equipment (PPE):
· Use of enhanced PPE will include N95 masks, isolation gowns, disposable gloves and face shields during procedures that generate aerosols.
· Procedures that do not involve aerosol generation will require standard PPE.
Office management and patient flow:
· We ask patients, whenever possible, to wait in their cars instead of the reception area to prevent inadvertent spread of the virus, and we will call/text the patient when the operatory is ready for treatment.
· We ask accompanying individuals to wait in their respective vehicles (except for legal guardians or caregivers, who will also be screened).
· We ask patients to wash their hands upon entry into the office and to proceed directly into the operatory.
· We encourage patients to wear their masks into and out of the dental office (note that we cannot provide masks due to a severe shortage of PPE).
· We ask that patients wash their hands before they leave the office.
· You will notice that there are no magazines/toys etc. in the reception room are to avoid contamination.
· You will notice a clear screen at the reception counter to avoid spread of aerosols.
· All surfaces in the reception room will be wiped with disinfectant on a more frequent basis.
· You will notice that all operatories are completely sealed and contained to reduce the spread of aerosols.
Current infection control procedures for dental equipment sterilization and office cleanup will remain the same as they are effective against all known pathogens.
Please don't hesitate to call the office if you have any questions at (780) 437-4872.  You can also text us at (780) 437-4872 or email info@saddlebackdental.ca.
Best Regards,
Your Saddleback Dental Team
Saddleback Dental Centre: Convenient, Comfortable, and Efficient
We're a reliable dental practice in Edmonton capable of handling all of your oral care needs. At Saddleback Dental Centre, we believe in providing convenient, comfortable, and efficient care. For patients with anxieties and fears about visiting the dentist, we offer sedation dentistry. You can count on us to provide a wide array of dental services, including family, cosmetic, and preventative dentistry.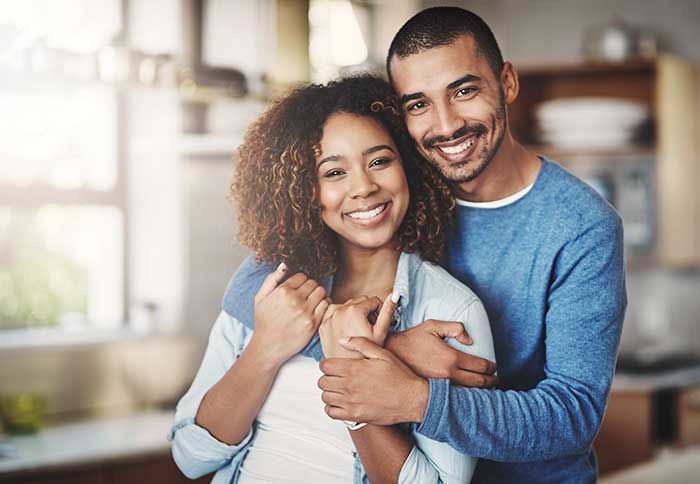 We Are Capable of Handling All Types of Oral Care Procedures
We're proud to perform a comprehensive set of dental procedures, from complex dentures and implant procedures to treatment for periodontal disease. We're also proud to offer the same convenient, comfortable, and efficient care for your children. From cosmetic care to preventative dentistry, we've provided long-lasting care for children that carry them well into adulthood. We see adult and children patients for the following:
Have a Dental Emergency? We Can Help with that Too
Extreme dental pain is no fun. That's why it's so important to have a dentist who is available for emergency oral care. You can trust us to diagnose and treat your dental emergency quickly, and get you back on the road to a pain-free existence.
Saddleback Dental Centre, Saddleback Road Northwest, Edmonton, AB, Canada