Skip to Content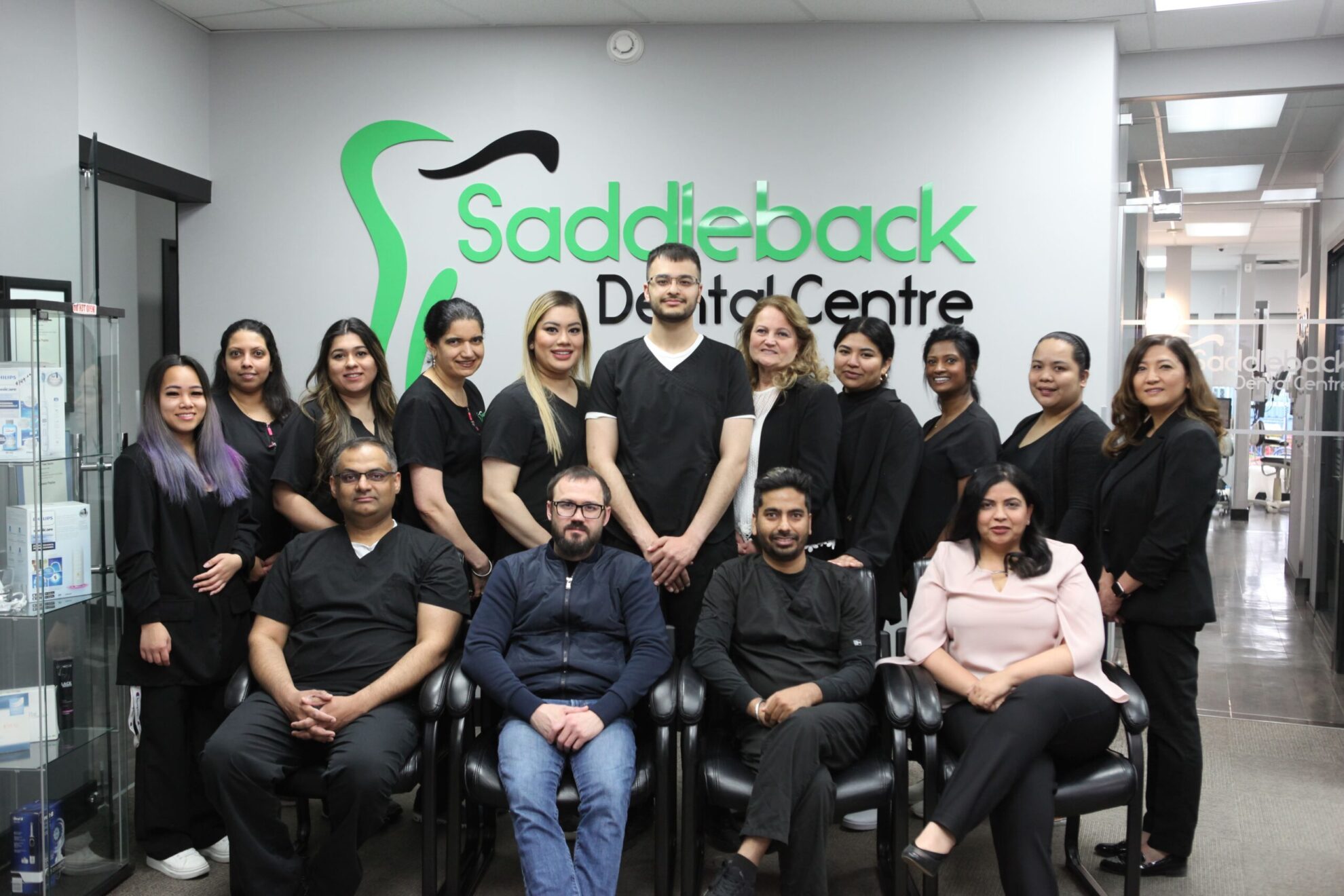 Saddleback Dental Centre
We Provide Convenient, Comfortable and Efficient Dental Care
Saddleback Dental Centre: Convenient, Comfortable, and Efficient
Saddleback Dental Centre is a reliable dental practice in Edmonton capable of handling all of your oral care needs. We also believe in providing convenient, comfortable, and efficient care. For patients with anxieties and fears about visiting the dentist, we offer sedation dentistry. You can count on us to provide a wide array of dental services, including family, cosmetic, and preventative dentistry.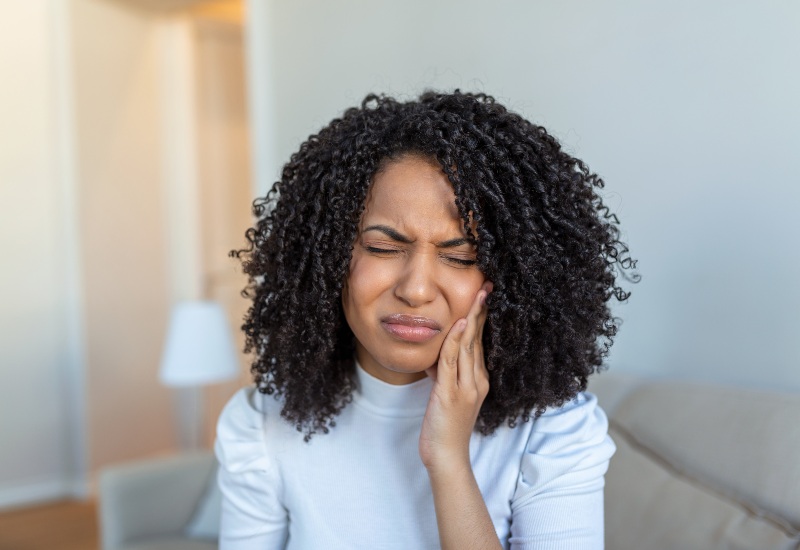 We Are Capable of Handling All Types of Oral Care Procedures
Saddleback Dental Centre is proud to perform a comprehensive set of dental procedures, from complex dentures and implant procedures to treatment for periodontal disease. We're also proud to offer the same convenient, comfortable, and efficient care for your children. From cosmetic care to preventative dentistry, we've provided long-lasting care for children that carry them well into adulthood. We see adult and children patients for the following:
Have a Dental Emergency? We Can Help with that Too
Extreme dental pain is no fun. That's why it's so important to have a dentist who is available for emergency oral care. You can trust us to diagnose and treat your dental emergency quickly, and get you back on the road to a pain-free existence.
Saddleback Dental Centre South
378 Saddleback Rd NW, Edmonton, AB T6J 4R7, Canada
Saddleback Dental Centre North
14010 127 St NW, Edmonton, AB T6V 1K4, Canada