Skip to Content
Mercury Free Fillings in South Edmonton
Saddleback Dental Centre uses Safe, Mercury Free Dental Fillings
Saddleback Dental Centre is pleased to provide composite resin tooth fillings, a safe material that allows us to match your tooth's color. Your filling will be virtually invisible but composite resin is not merely a cosmetic advantage. This material is also mercury free, which is an important health advantage for you. These fillings will bond to your tooth, providing the best protection against decay and strengthening the tooth at the same time. Once bonded, resin fillings won't wear down or change shape.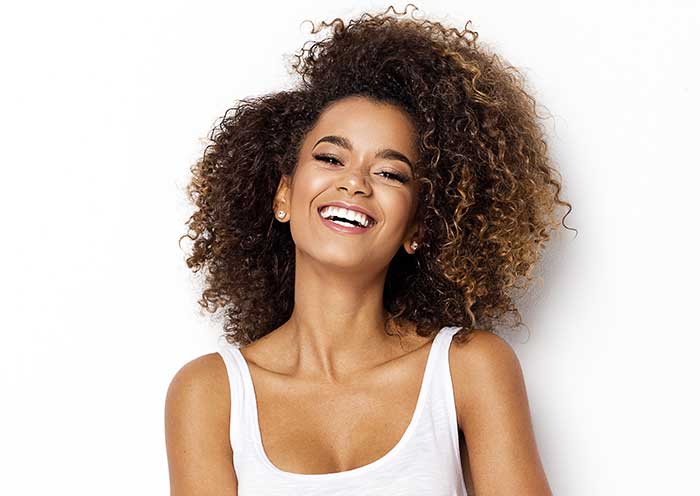 Edmonton Composite Resins for a Superior Bond and Appearance
By comparison, silver amalgams do not form this kind of bond. They provide a mechanical barrier to decay, but a very imperfect one. Over time, with the stress of biting and chewing, the silver amalgams will shift and allow bacteria to enter which can lead to decay problems that are hard to detect and even harder to correct. Composite resins are simply the best choice for long-term protection and your optimal dental health.
Saddleback Dental Centre is your complete Edmonton family dentistry.
We're Big Believers in Comprehensive Care