Skip to Content
Enjoy a Brighter Smile with Saddleback's Teeth Whitening Service in South Edmonton!
Enjoy a renewed, bright, and healthy-looking smile with Edmonton teeth whitening from Saddleback Dental Centre. Teeth whitening or bleaching is a popular cosmetic procedure that corrects discoloration on or in the surface of the tooth that lightens pigmentation. If you have discoloration or yellowed teeth, you can benefit from our teeth whitening services, which can help your teeth become whiter than before.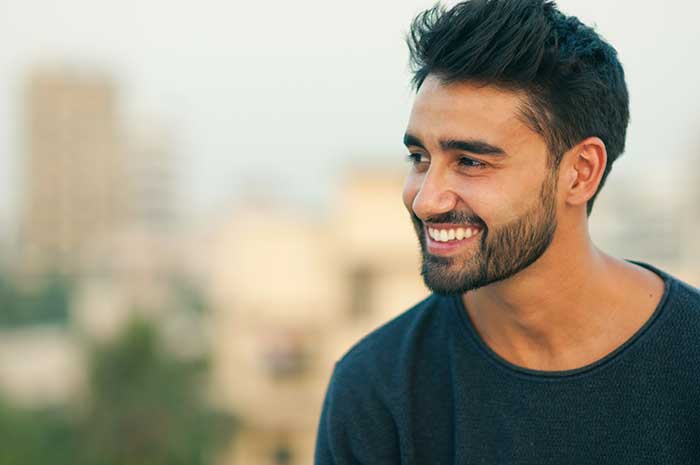 Teeth Several Shades Whiter
Our skilled team will help you choose from several formula strengths to get your teeth several shades whiter. Before starting, we will check your teeth for cavities, because bleaching gel can cause damage if it leaks into cavities. Once we are sure this treatment is right for you, we begin the whitening process by applying the bleaching gel. There is no discomfort or use of a mouth tray with this one-treatment process. If you are in Edmonton, this type of teeth whitening can be done to make your teeth whiter. Cosmetic dental procedures in Edmonton couldn't be simpler.
Tooth Whitening
Tooth whitening requires maintenance to ensure your smile stays bright. Our Edmonton teeth whitening dentists will go over preventative and maintenance strategies with you after your appointment to ensure that your whitening lasts. For a small number of people, bleaching is not a viable option. If this is the case for you, we will present alternative options for you to consider. We want you to get the smile you want in the way that works best for you. Schedule your appointment for cosmetic dental procedures in Edmonton and enjoy a brighter, healthier smile!
We're Big Believers in Comprehensive Care