Skip to Content
Cosmetic Bonding in South Edmonton
Cosmetic Bonding: An Affordable Alternative to Veneers
Looking for a fast and easy way to improve the appearance of your teeth? Try cosmetic bonding from Saddleback Dental Centre in Edmonton! An alternative to porcelain veneers, bonded restorations are very strong and will drastically improve your smile in just one visit. Bonding is also significantly less expensive than veneers.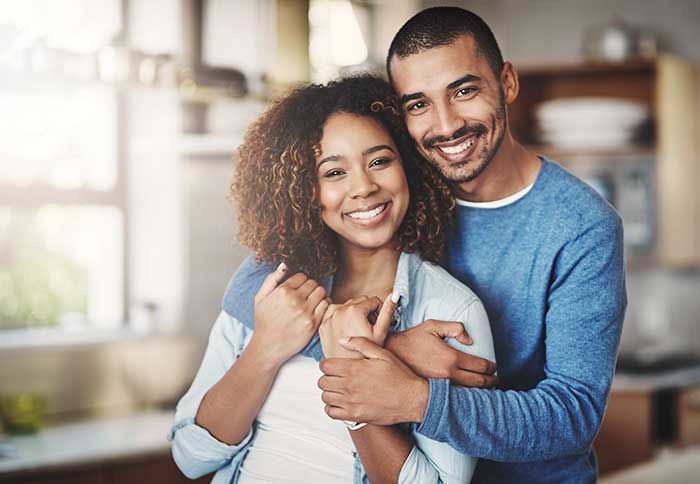 When Is Bonding Used?
This procedure is used to adjust the length of teeth, cover discolored teeth, correct spacing between teeth and adjust the appearance of chipped or crooked teeth. However, because your natural tooth structure is not removed, cosmetic bonding's use is somewhat limited, and this solution is not appropriate for everyone. Our dental team can help determine if bonding is suitable for you.
Cosmetic Bonding Drawbacks
The downfall of cosmetic bonding is that, over time, the bonded portion of a tooth will change color faster than the natural, unbonded portion of the tooth. The bonded portion of the tooth is also prone to chipping and cracking, so much maintenance can be required.
If you're considering cosmetic bonding, your Edmonton dentists at Saddleback Dental Centre are here to help. Contact us today for an appointment.
Cosmetic Bonding Procedure
To apply cosmetic bonding, we roughen and prepare the teeth and then apply a conditioning gel. Then we place the resin, sculpt it to the desired shape and harden it with a harmless, high-intensity light.
We're Big Believers in Comprehensive Care