Skip to Content
Avoid Gum Disease with Preventative Dentistry
Saddleback Dental Centre believes in preventing dental diseases and harmful plaque buildup before they happen. That's why we perform thorough preventative dentistry on our Edmonton patients. Preventative dentistry is key to your dental health. During a checkup at our office, we'll make sure there are no problems and clean your teeth, so none develop.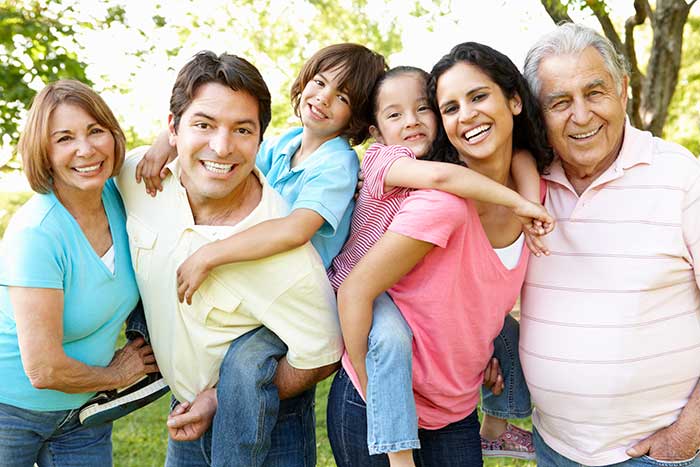 What Is Preventative Dentistry?
Preventative treatment encompasses a wide array of dental techniques. Annual checkups are important because, in addition to cleaning your teeth, we are checking for deep issues that could lead to severe consequences. Preventative dentistry is crucial to keeping your mouth disease-free. We'll do the following:
Periodontal Disease Prevention: Patients suffering from gum diseases often complain of chronic bad breath, bleeding gums during brushing and flossing, and loose teeth. When not corrected, periodontal disease can cause serious damage to your teeth.
Diagnosis: Our dentists will inspect your teeth and gums for problems and diagnose any conditions you might have. From there, we can recommend the best treatment options moving forward. Regardless of the disease, there is treatment available.
Deep Cleaning: Deep cleaning is necessary to remove plaque buildup that accumulates throughout the year. Even patients with good dental hygiene collect plaque and deep cleaning is an important tool to prevent dental diseases.
Gum Maintenance: Preventative care treats your gums to ensure that they remain free of plaque and tartar, both of which can lead to gum diseases like gingivitis.
Contact Us Today to Schedule an Appointment
In addition to preventative dentistry, Saddleback Dental Centre performs cosmetic dentistry services like veneers, 20-minute whitening, porcelain crowns, and dentures and implants, as well as general dentistry procedures like bridges and root canals. We're always welcoming new patients, and we look forward to revitalizing and maintaining your smile. Contact us today to schedule an appointment.
We're Big Believers in Comprehensive Care