Skip to Content
How Your Edmonton Dentists Treat Early Stages of Gum Disease
Regular dental care and check-ups from Saddleback Dental Centre in Edmonton will help you avoid periodontal (gum) disease and gingivitis, the early stage of the disease. Our dentists and staff are well versed in diagnosing this condition and will check your gums during regular visits.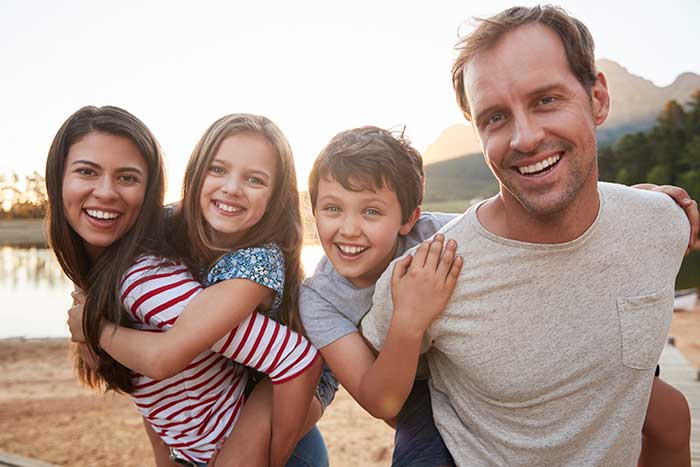 Reverse Gingivitis with Skilled Edmonton Dental Care
Periodontal disease begins as gingivitis, which is primarily caused by bacteria that forms on your teeth as plaque. Gingivitis will cause your gums to become red and sensitive. A little bleeding may occur when you brush, but your gums will likely not be uncomfortable at other times. Proper dental care from Saddleback Dental Centre will reverse gingivitis. If left untreated, the condition will worsen and you may notice bleeding when you eat hard foods like apples.
Untreated Infections Will Break Down Bone and Tissue
If gingivitis is allowed to advance, the infection will develop which results in puffy gums and possible discoloration. When left untreated, the infection will break down gums, bone and other tissue holding your teeth in place. More swelling, bleeding and color changes are likely and teeth might eventually become loose and fall out.
Proven Periodontal Diagnosis Techniques
Saddleback Dental Centre can expertly diagnose gum disease by using a periodontal probe to measure where your gums attach to your teeth. Ideally, your teeth should attach just below the edge of the gums. If the attachment occurs further down, we will use an X-ray to determine if there has been bone loss around the teeth.
You Have Options and Saddleback Dental Centre can Help
Even if gum disease has progressed to an advanced stage, you still have options and we will discuss treatment plans to restore your bone and gum tissue. As your partner in Edmonton dental care, Saddleback Dental Centre will monitor the health of your gums and help prevent the occurrence of gum disease. If you notice signs of gingivitis, please consult with our caring staff to make an appointment.
We're Big Believers in Comprehensive Care