Skip to Content
Sedation Dentistry in South Edmonton
Nervous About Your Appointment? Consider Sedation Dentistry
Many of our patients feel nervous or even frightened of visiting the dentist. You are not alone. Fears associated with the dentist have prevented many of our patients from scheduling an appointment with us for years. For instance, many people are afraid of needles and have trouble sitting still when exposed to them, and our dentists require you to remain still throughout your appointment. We want to make sure you are comfortable during your visit. Fortunately, Saddleback Dental Centre offers sedation dentistry to Edmonton patients searching for a more relaxed visit.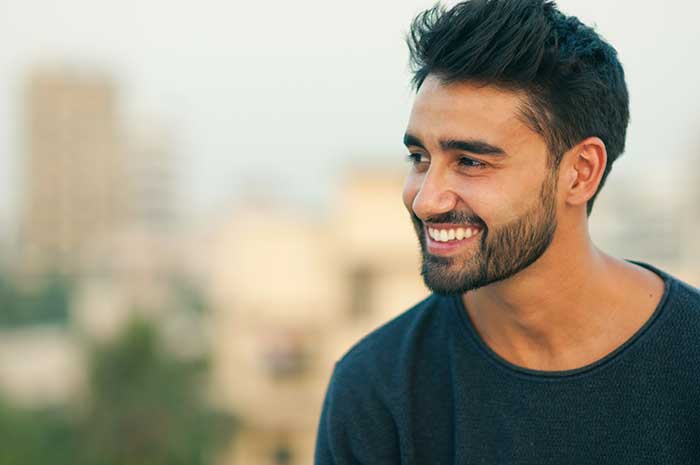 Why Should I Be Sedated During My Dental Checkup?
It is important to understand that there are many different kinds of dental sedation, and there's no true one-size-fits-all definition of who needs dental sedation. That's why the best thing to do is to ask the dentist what options are available to you. Your comfort is important to us, and it helps us clean your teeth.
You might be a candidate for dental sedation if you:
Have a low pain tolerance
Can't sit still in the dentist's chair
Have sensitive teeth
Have a strong gag reflex
Need significant dental work
Parents can feel safe requesting sedation for small children. Our dentists know the correct dosages to give both children and adults. We will examine your medical history and assess your physical health before proceeding and will make sure they safely administer the medication. Our dentists will monitor your vital signs throughout your general, cosmetic, or preventative procedure for increased safety.
We're Here to Answer Your Questions: Contact Us Today
Sedation dentistry will help you relax during your root canal, sealant treatment, orthodontic appointment, and bonding and veneer appointments. Saddleback Dental Centre is proud to serve its patients in a calming and relaxing environment, and sedation dentistry is an important part of that. For more information on sedation dentistry, contact us today.
We're Big Believers in Comprehensive Care