Skip to Content
Tips for Choosing the Right South Edmonton Dentist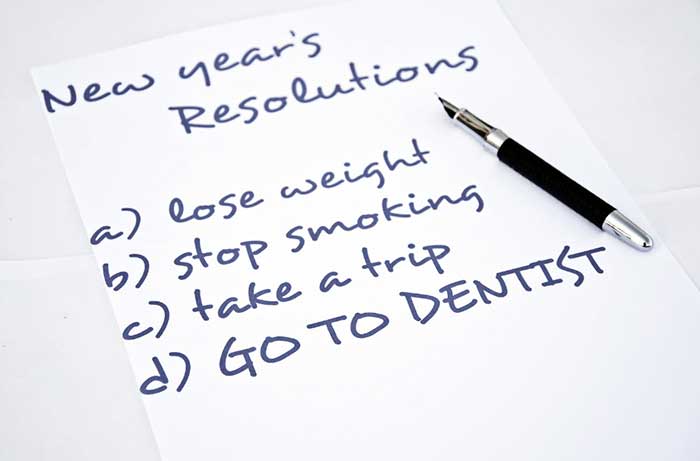 If you have resolved to start the New Year with a focus on your health and well-being, don't forget to include a plan for improving your teeth and dental health. Oral care plays a major role in your overall health, so starting out in the New Year with a checkup and teeth cleaning will help you feel and look your best.
Whether you are new in town or are not completely satisfied with your current dental clinic, choosing a new dentist in South Edmonton can be a difficult decision to make. There are a lot of different factors to consider and a lot of options available in a big city. Being comfortable with the people providing your dental care is of the utmost importance. You want a dentist you can trust and a facility that is clean, comfortable and convenient for you and your schedule.
Important Steps in Choosing a New Dentist
Here are the key considerations to make before choosing your new dentist:
Hours – Look into the hours of the dentist you are interested in seeing. If their hours are too similar to your own working hours, you may have difficulty scheduling appointments. Saddleback Dental Centre offers weekend hours and offers emergency dental services.
Location – Consider if you would like the dental clinic to be close to your workplace or home. If the location is inconvenient, it can make it difficult to arrange transportation for bigger procedures or to make it to your appointments on time.
Office – If you have children or get anxious when receiving dental care, it is important that the office setting will suit your needs. Visit the space to see if the area, staff, and dentists are kid-friendly. Do not be embarrassed to inquire about how patients with anxiety or phobias are treated.
Services – If you anticipate needing extensive dental care in the future or would like cosmetic procedures such as teeth whitening, be sure that the dentist you select can offer these treatments. It will save you time and money if you can visit the same dental clinic in South Edmonton for all your dental needs.
Insurance – Insurance companies may have certain restrictions and specific terms when it comes to dental clinics. Check your policy and call your provider or the clinic if you have any questions or concerns that require clarification.
If you are searching for a new dental clinic in South Edmonton, consider Saddleback Dental Centre. From cosmetic dentistry to emergency treatments and regular checkups, we provide the latest technology and personalized care. We service other areas in the South Edmonton area, including Sherwood Park, Nisku, Leduc, Beaumont, and Devon. Our team is professional and friendly, and we are committed to making you as comfortable as possible while we work towards keeping your smile healthy.
Visit our dental clinic in South Edmonton today. You can reach us at 780 437-4872 or contact us online.